We pride ourselves on being a reliable, responsive partner to our clients and we seek to achieve this by understanding the needs of our clients and going the extra mile for them.
VG Pecunia seeks to provide agile solutions for our clients in a dynamic, and sometimes unpredictable environment.
When you engage our services, you can rest assured that all your actuarial needs will be handled in a timely, professional and precise by our team.
Some of the more popular services offered by our company include:
What is Actuarial Science?
Actuarial Science is a discipline that assesses financial risks in numerous fields within business and finance using mathematical and statistical methods.
Actuarial Science applies mathematics, probability theory, statistics, finance, economics, and computer science to predict, assess and manage risks. Actuarial science utilizes statistics to analyse and solve the financial implications of uncertain future events.
The ability to EFFECTIVELY predict, assess and control risks is KEY to a Corporation's success and lies at the heart of the modern-day economy and financial system. Industries that extensively apply Actuarial Science in their day-to-day business operations include Banking, Financial Markets Trading (Commodities, FOREX), Fund Management (Pension Funds, Venture Capital Funds), Insurance (General Insurance, Life Insurance, Re-Insurance), Healthcare, Legal (Litigation & Arbitration) and Human Resource Management.
Actuarial Science Can Help Businesses Identify Opportunities in Key Areas that can help to increase Profits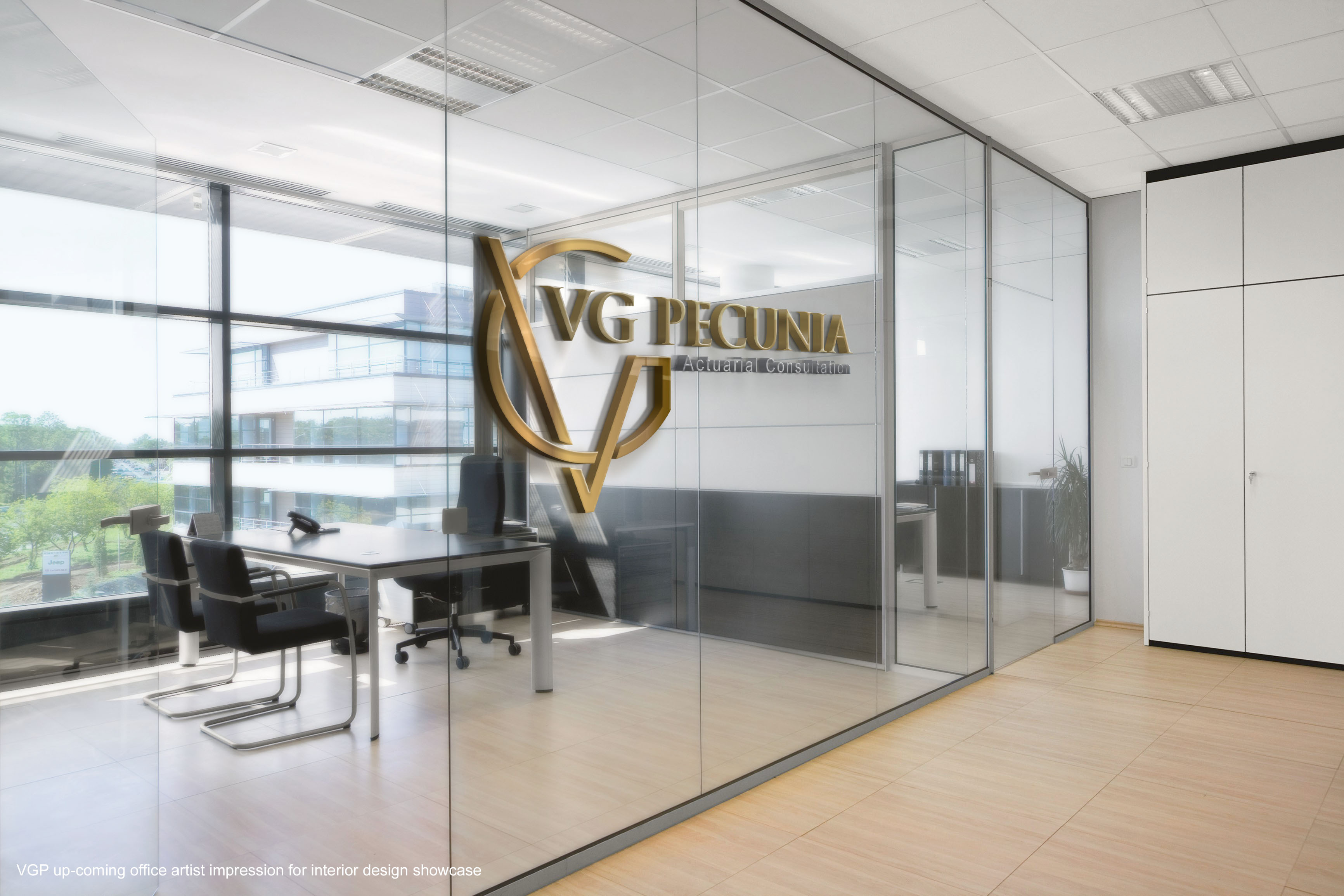 About Us
VG Pecunia is a full-service, independent actuarial consulting firm, offering a wide range of actuarial and strategic consulting services to firms that need to evaluate, quantify and manage risk.
VG Pecunia was incepted when the Actuarial Consultancy Services Unit of established Fund Management Group, VG Fund Management, was spun off to form a separate corporate entity in view of its rapid growth.
Incorporated in the British Virgin Islands, VG Pecunia works closely with our clients to deliver top-notch services that satisfy their needs.
VG Pecunia possesses broad capabilities across diverse areas, utilizing a combination of both traditional actuarial and innovative strategic tools such as proprietary software and customized formulas, tailoring our strategies to meet the needs of each client.
In short, we help our clients navigate uncertainties, mitigate risk and succeed in an unpredictable environment.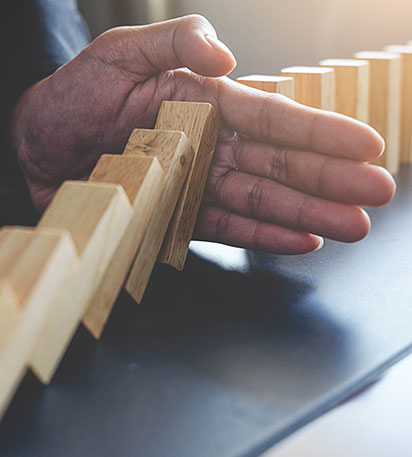 ENTERPRISE RISK MANAGEMENT
Enterprise Risk Management (ERM) helps to improve decision-making by objectively considering and managing the uncertainties in running a business and the appetites and tolerances for bearing risk.
VG Pecunia works closely with our clients, using a comprehensive, holistic, and objective framework of methods and approaches to identify, measure, monitor, and continuously improve the management of risk whether financial, credit, operational, reputational, legal, or strategic in nature.
By doing so, we help our clients prudently manage risk, thereby improving the chance of achieving organizational goals and objectives such as maximizing profits, accessing excess capital, or expanding into new markets.
LOSS FORECAST
We conduct loss forecast studies for our clients to help them plan for future costs.
LOSS RESERVE ANALYSIS
Particularly popular with clients within the insurance industry, our analysis relies on the client's own historical experience for loss development and trends to the greatest extent possible. Our analysis also takes into consideration the historical retention for each exposure. To the extent that data are not fully credible or available for certain aspects of the analysis, we would supplement data with industry statistics.
Our studies provide an estimation of the statistical variability inherent in the actuarial estimates, providing for projections at various confidence levels. Provision of estimates other than expected will allow our client to evaluate the variability inherent in the estimates. While the central estimate provides an adequate basis for funding, clients wishing to reduce the potential for adverse results should consider including a risk margin. The choice of risk margin is dependent upon the client's risk tolerance, and the size of the retention.

ECONOMIC CAPITAL MODELING
An Economic Capital Model (ECM) is a powerful tool for modeling the Income Statement, Balance Sheet, Cash Flow, Policyholder Surplus, and other financial statements for Planning and Forecasting purposes. It is also used to test how alternate business strategies or scenarios might impact the organization's finances.
ACTUARIAL FORENSIC LITIGATION & VALUATION SERVICES
VG Pecunia undertakes insurance and reinsurance litigation and arbitration support projects and provides such support as the law firm and/or company may request, and will generally consult with, advise and assist the law firm and/or company. VG Pecunia's expert actuaries will work with counsel and the client to evaluate the strengths and weaknesses of the case in order to formulate the best possible strategy.